Welcome a Family with Refugee Status, Welcome Christ
Submitted on:
Wednesday, December 18, 2019 - 8:59pm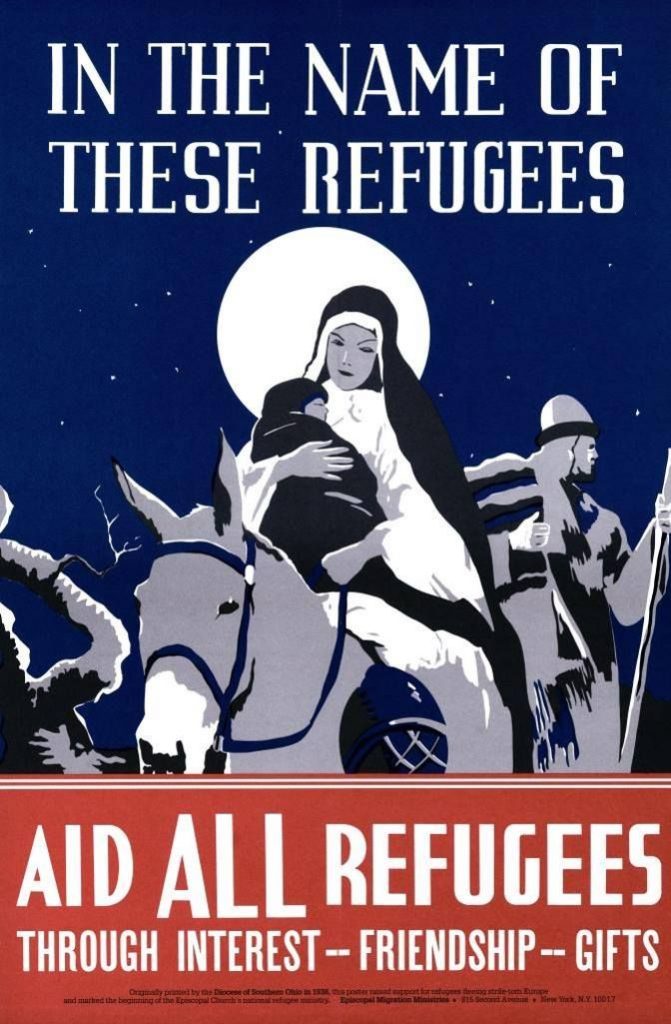 We all know the familiar story of Christmas--Mary and Joseph, wandering from inn to inn on the verge of giving birth, finding every door barred to them. Every door closed to the Messiah, the Son of God, who would later say "when you welcomed the stranger, you welcomed me." It's hard to miss the irony in the fact that the deadline for governors and county officials to submit their letters of welcome, or by default close the door to refugee resettlement in their community, falls at Christmastime. By giving states and counties the ability to discriminate against refugees building new lives in the United States, this order will further separate families, damage the resettlement infrastructure, and increase division in the United States. Governor Walz has submitted his letter of consent to resettle refugees in Minnesota, and Kandiyohi and Olmstead Counties have also submitted letters of consent. If you live in a Minnesota county that hasn't yet submitted their letter of consent, please encourage your county leaders to do so!