Immigration Legal Services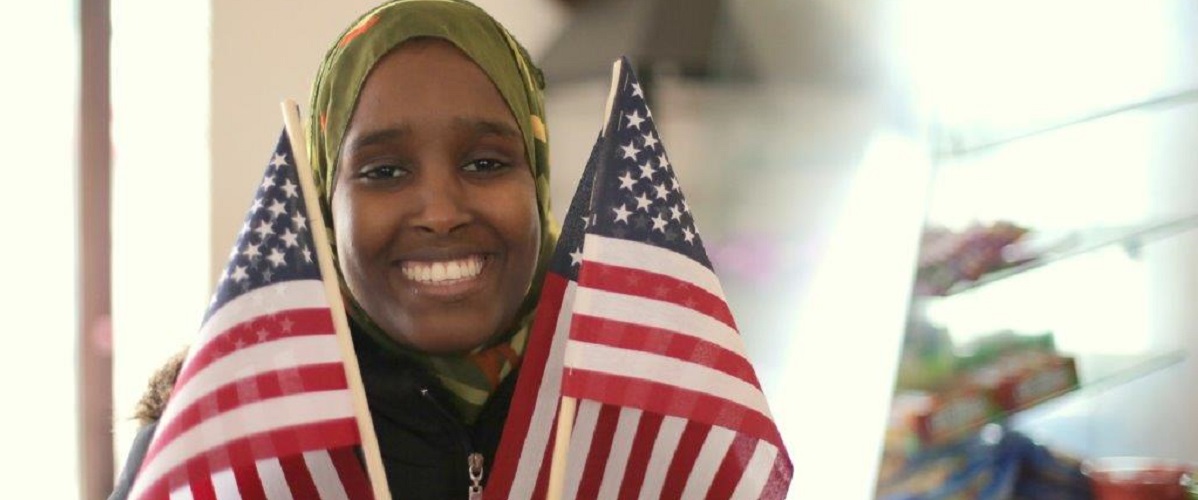 MCC Refugee Services provides high quality immigration assistance to help people with refugee status along the path to citizenship, reunite with family members, and more. For all immigration clients, MCC Refugee Services will provide assistance with the initial application and maintain a copy of your application on file. We provide comprehensive services and follow-up until a decision is reached on your case. We have accredited staff in the Twin Cities and Mankato on-site to represent clients and can refer to other agencies to represent clients.
FOR ASSISTANCE, PLEASE CALL (612) 874-8605. THANK YOU!
Walk-In Hours:
Every Thursday from 1-4pm (except holidays) at our Minneapolis office
First come, first served basis-can see 12-15 people
Please do not arrive before 12:45pm. Clients will not start to be seen until 1pm
Family Reunification (Sponsorship)/Family Petition
The sponsorship program assists refugees and asylees in resettling certain family members to the United States through the U.S. Refugee Resettlement Program.
Refugee Services offers two options for refugees and asylees:
- I-730 (Visa 92/93) for principal refugees and asylees within 2 years of entry or asylum in the US
- I-130 Petition for Alien Relative (Family Based Petition) for refugees and asylees to petition for family you left behind that wish to immigrate to the United States.
Refugee and Asylee Adjustment of Status (Green Card)
Refugees and asylees may file to adjust their status to Permanent Resident, commonly known as applying for their "Green Card" through Immigration Services. There is a minimal fee for Green Card services.
To apply for your Green Card, you must be:
- A refugee who has been in the United States for at least one year OR
- An asylee who has been granted asylum for at least one year
Benefits of obtaining Permanent Residency:
- Necessary step towards United States citizenship
- Easier travel outside the United States
- More options for sponsoring family members
Citizenship
Refugees and asylees who have been Permanent Residents for five years can apply for Naturalization through Refugee Services. There is a minimal fee for services.
Benefits of Citizenship:
- The right to vote
- More access to employment opportunities
- Faster options to sponsor family members
- The freedom to travel with a U.S. passport
Other Immigration Services
Refugee Services also assists refugees and asylees with other immigration needs.  These services include:
- I-90 Application to Replace Permanent Resident Card (Green Card) for Green Cards that are expired, lost, or stolen
- I-102 Application to Replace I-94 card for I-94 cards that have been lost or stolen
- I-765 Application for Employment Authorization to obtain or renew the Employment Authorization Document (EAD)
- I-131 Application for Travel Document