About Us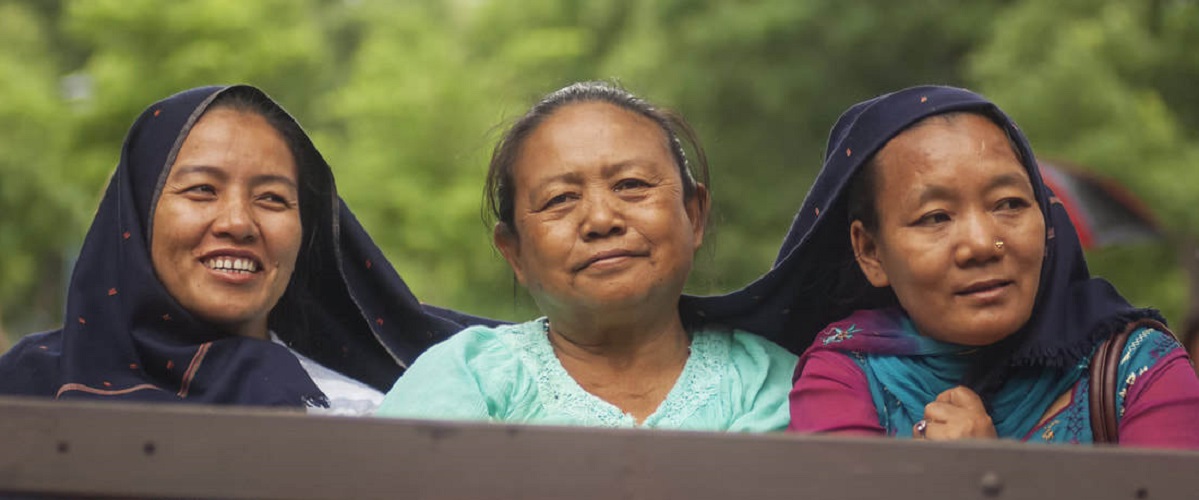 Refugee Services has been a program of the Minnesota Council of Churches since 1984.  Since that time, Refugee Services has welcomed more than 10,000 refugees from around the world to lives of freedom, hope and opportunity in Minnesota. We offer abundant support to new comers through four lines of service: Case management, Immigration, Employment and Education.
Refugee Services has its primary office in Minneapolis, where we welcome new refugee arrivals and offer a broad complement of services. We established an office in Mankato in 2012 to provide a system of supports for the growing refugee population. Over the past decade, Mankato has become home to an increasing number of secondary arrivals, individuals and families who who have moved to Mankato from another place in the U.S. where they were resettled.
MCC Refugee Services is a local affiliate of Episcopal Migration Ministries, a program of the Episcopal Church that is contracted by the US Department of State to resettle refugees in the United States. We work closely with and represent the denominational and judicatory partners of the Minnesota Council of Churches. We also partner with individuals, congregations of many denominations, community resources, and public agencies to ensure families are welcomed and have the resources they need to become self-sufficient.   
Mission:
Refugee Services is an ecumenical ministry welcoming persecuted people from around the world into new lives of freedom, hope, and opportunity in Minnesota.
Vision:
Refugees are abundantly supported as they move from addressing basic needs to achieving their dreams, and faith communities are transformed by partnering in this ministry of hospitality.
We have also published the book This Much I Can Tell You. In the pages of This Much I Can Tell You, the voices of eighteen new Minnesotans, refugees and asylees from nine different countries, share stories of fear, courage, sorrow, and hope for new futures in the United States. The storytellers in this book are all people who have connected to services at MCC Refugee Services. They graciously shared their stories with us, we wrote them down, and now they are available for you to read and share. This Much I Can Tell You is a serendipitous coming-together of people willing and able to share the raw memories of their journeys to Minnesota. The intent is twofold: to tell the stories of an otherwise underrepresented population and to give the refugee storytellers an opportunity to own their stories with pride and dignity, and in so-doing, experience healing.