Truth and Reparations
Dismantling the Structures and Repairing the Damage of Racism in Minnesota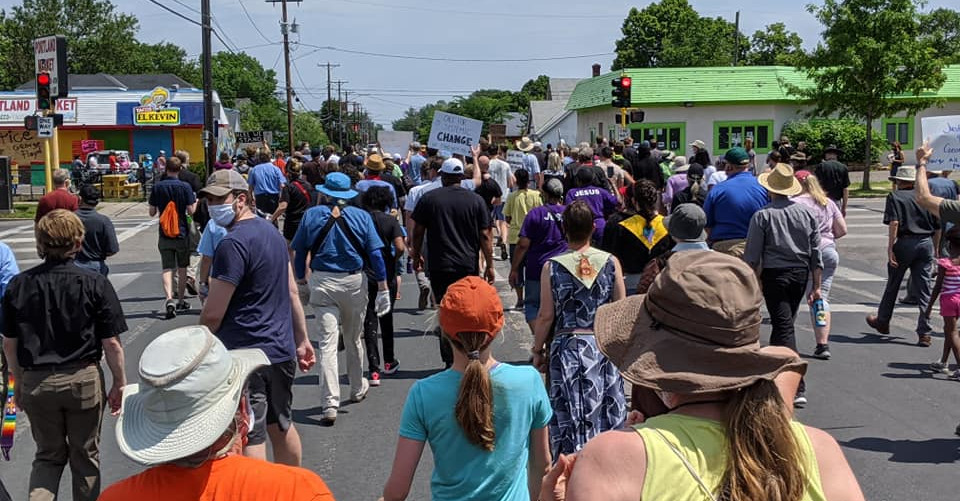 Truth & Reparations is an ambitious 10-year project approved by the MCC Board in September of 2020. The vision includes Truth and Reconciliation commissions, Diversity, Equity and Inclusion trainings in congregations, and reparations to BIPOC communities for the harm done by white supremacy in Minnesota.
We are presently fundraising for staffing for this ambitious and necessary work. You can contribute here.
Watch the virtual press conference launching the project.
Read a news article placing this work in global and state context.