New Staff Profile: Emily
Submitted on:
Wednesday, June 16, 2021 - 2:31pm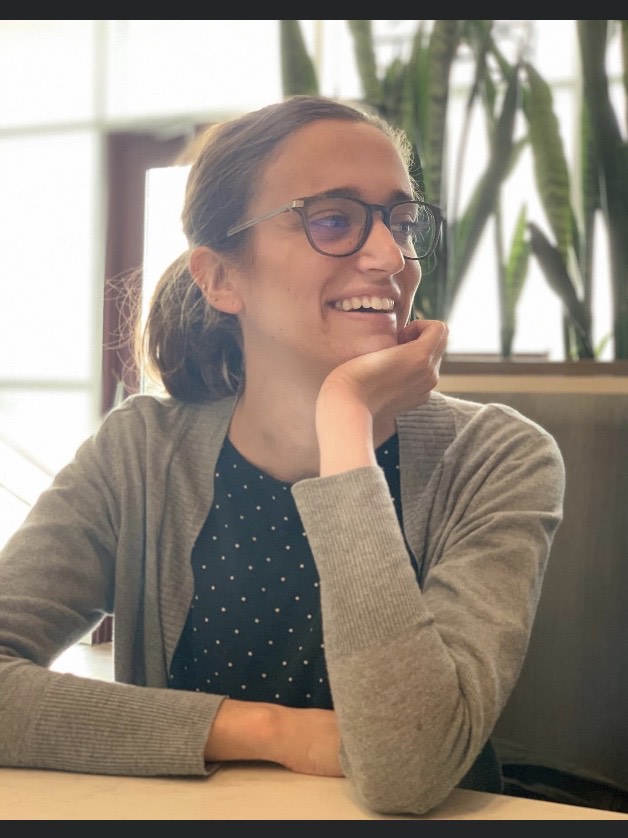 We're excited to welcome Emily Titus, our new specialist in the Intensive Case Management program. Her role involves coming alongside refugees who have a particular vulnerability to develop a plan for self-sufficiency and supporting them in that goal. By the time they exit the program, they can manage their vulnerability— whether that is a medical or mental health need, or something else.
Emily is a Twin Cities native, and she studied social work and French at St. Thomas. She's had the opportunity to work with refugees at several organizations and in different capacities and just completed her Masters of Social Work degree. Her degree program at Roberts Wesleyan College in Rochester, NY gave her the opportunity to earn a joint degree in social work and theology, and she was able to delve into the theology of social justice work.
As she settles into her position as a case manager, Emily is engaging with program participants through lots of home visits and helping them navigate the health care and transportation systems. Outside of work, you'll likely find Emily outdoors, where she loves camping and hiking.
Please join us in welcoming Emily to our team!